Kurmi for Healthcare
Manage Unified Communications, Contact Center, and Compliance at Scale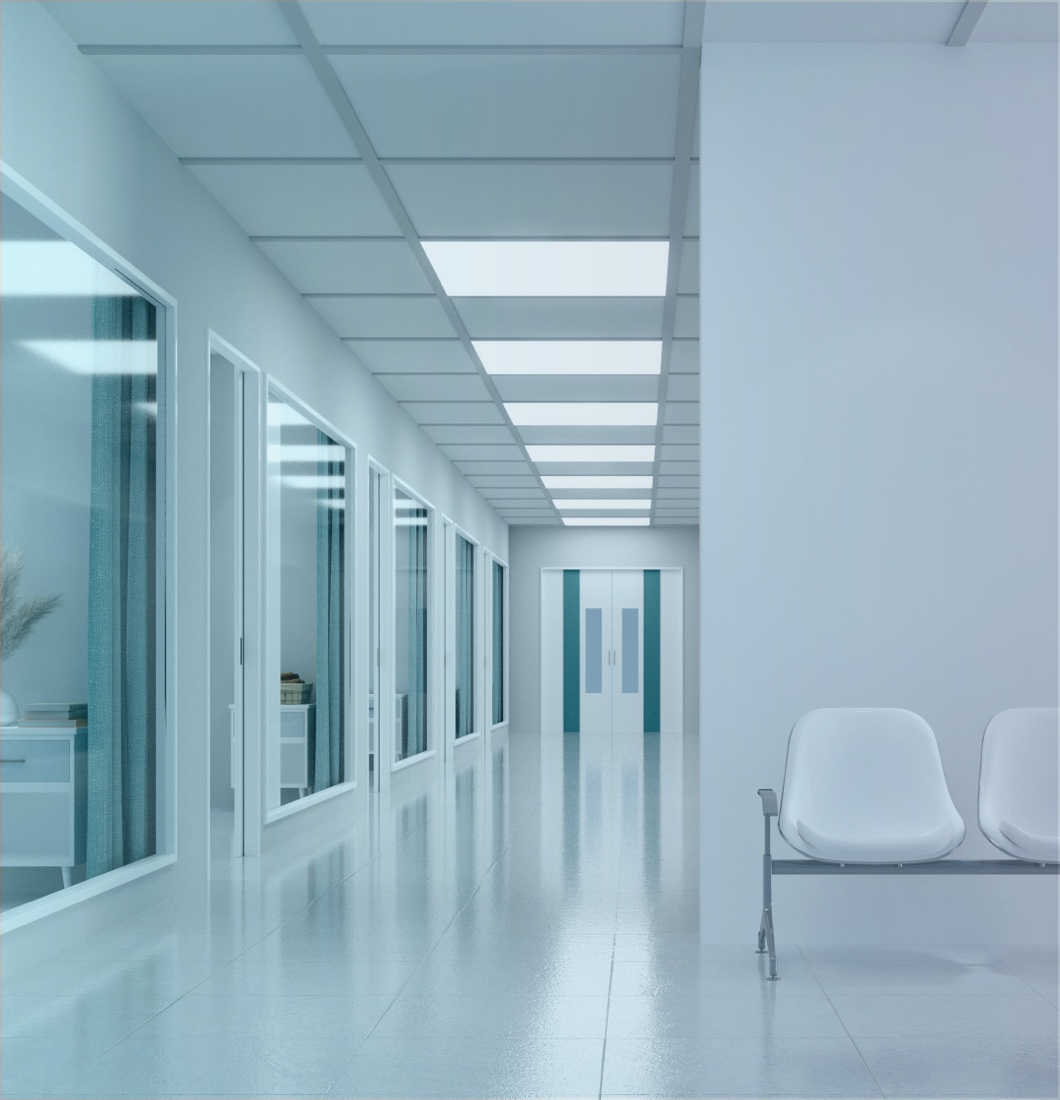 UC Challenges in Healthcare
Operational Complexity
Unified Communications can empower clinicians, administration, and care professionals to deliver better outcomes, but legacy systems and devices create administration complexity. Adding to this are laws and regulations that govern how patient data can be held and shared, meaning that most hospitals and clinics still rely on on-premises communications systems. Even before the pandemic, the healthcare industry was challenged by M&A activity which led to the regular need to merge often disparate systems to be used at scale for thousands of users at once.
Budget Challenges
Resource constraints—from personnel to limitations on budget—can plague overtaxed IT teams across the healthcare industry, particularly for hospital systems. As technologies advance, integrating new and existing apps to keep up with patient and provider needs can be expensive, especially when dealing with different vendors and proprietary technologies.
Agility
The healthcare industry is vast, encompassing doctors and care providers, hospital systems, in- and out-patient services, etc. Keeping up with the movements of an often hybrid, always fluid user base can be a challenge, and the wide variety of devices in play can create management headaches, particularly in hospitals where UC needs fluctuate constantly with patient flow.
Security and Data Integrity
The need to keep data secure and information systems safe is particularly vital in healthcare, where regulatory compliance can bring added pressure on IT, resulting in additional complexity for organizations that may not have the necessary expertise on board.
20+ Built-in Connectors for the Leading UC and Collaboration Providers
Smarter UC Management and Provisioning Automation for Healthcare
With Kurmi Provisioning Suite you can streamline your workload to manage collaboration services, dial plans, meetings, messaging and devices across vendors and deployment environments.
Simplify
Streamline management via a single point of integration between IT and UC systems.
Delegate
Easily delegate routine tasks to local IT managers and service desks at other sites.
Secure
Securely manage MACD (move, add, change, delete) processes while maintaining patient and data security.
Automate
Automate provisioning of different user profiles–doctors, administrative, and patients. Kurmi's user templates ease their onboarding.
Integrate
Seamlessly integrate with third party apps, like ServiceNow, Active Directories, HR, ITSM and your internal reporting tools.
Migrate
Ease all types of migrations, including on-prem to cloud, legacy to new technology, and from one environment to another.
Better Outcomes and Happier Teams
Create Better IT Admin Experiences
Reduce costs
Save time
Increase productivity
Avoid errors
Improve service quality
Choose your Deployment Environment
Together we configure it out.