Industries
Simplify UC Complexity and Optimize Your UC Investments
Combine exceptional performance, high levels of configurability, flexibility, and security to optimize your UC investments across apps in all industries.
Financial Services
Simplify the management of Unified Communications for the global banking and finance industry with Kurmi.
Government
Increase productivity, efficiency, responsiveness, and performance through smarter management of managing Unified Communications tools.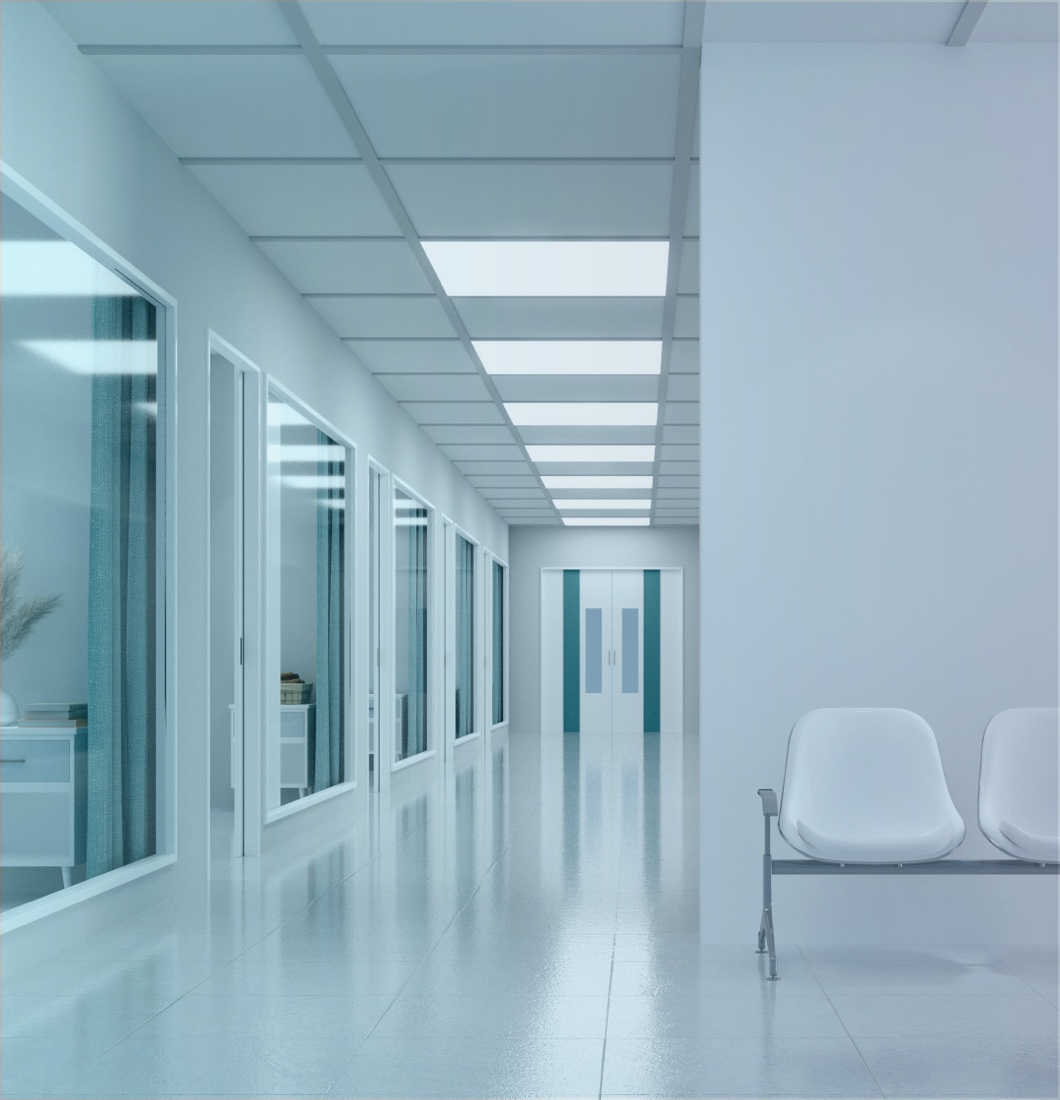 Healthcare
Improve outcomes for clinicians, administrators, and other staff by automating the administration of your Unified Communications systems and applications.
Higher Education
Schools, universities, and training centers – get the most out of your Unified Communications investment.
Which Solution is Right for You?
Together we configure it out.